Welcome
Caffe Stop sits in the heart of Ryedale in the market town of Pickering, North Yorkshire, with ample parking for bikes cars etc. We provide a range of cakes along with our award winning scones, all baked daily within our kitchen.
Our renowned coffee is sourced locally and a wide variety is available for you to enjoy, all lovingly prepared by our dream team. If you have any special dietary requirements please do not hesitate to ask and we will do our best to accommodate.
An outside seating area is available so you can sit and take in the sun on a nice day. Why not 'stop' and have a relaxing lunch before traveling on.
"At Caffe Stop there is nothing instant about our drinks, they take time and skill to produce. Please be patient while we put together your order… it's well worth 'stopping' for!"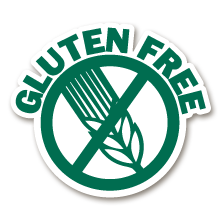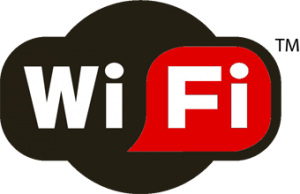 "Remember to check out our daily specials board!"
Produced by Insight Design Solutions